Trying to make the world a better place, one bee at a time.
Welcome!
Rachel speaking, founder of Wings & Radicles. Wings & Radicles is a grassroots eco-social enterprise, with a mission is to promote inclusion, education, positive well-being and fun, through the best way I know how – beekeeping! There is also a stunning range of eco-conscious, hand-made creations, developed using bee by-products, available for purchase.
Sense of bee-longing
The beekeeping demographic in the UK is primarily taken up by middle-class, middle-aged, white men. As a young working-class woman, I felt that this underrepresentation stemmed from the aforementioned group generally being in a better socioeconomic position than other minority groups. Everyone has the right to education and to access green spaces; unfortunately, for many underprivileged people, it's not always that simple. Wings & Radicles' mission is to create communities,  combat feelings of isolation, offer education in beekeeping and make it more financially viable to attend sessions, through funded programmes with Wings & Radicles CIC. Please feel free to get in touch for more information.
Bee-lieve in a better future
 Am I the best eco-warrior out there? No. But, I am trying my best within my own abilities? Yes and that's what truly matters. I asked myself, "what am I good at, what brings me joy and how can I use that to combat our climate crisis?" The answer: beekeeping. My knowledge of beekeeping, not only allows me to use my platform to express how crucial bees are to human survival, but it also allows me to segway and open up a dialogue about how we can live more harmoniously with our planet. It's not just about what I can teach others either, but also about what I can learn. Through beekeeping, I have networked with communities and grassroots organisations on their own eco-journeys, who continue to inspire and give me hope for a greener tomorrow.
Have fun, honey!
Everyone should have the right to an education, in whatever form that may take and for me, it takes the form of beekeeping. Not everyone learns in the same way and I wanted to break the somewhat rigid structure of 'traditional-style' education,  that I often find is a barrier to people accessing learning. I also believe that learning and having fun can, and should be, mutually inclusive and I aim to spread joy, as well as, knowledge. With Wings & Radicles, I wanted to offer an ever-evolving beekeeping course; taking into consideration the needs of the learners, tweaking sessions if necessary and also how the course can be adapted for the future, based on learners feedback. Education is not a one-way experience, it's a journey for both the learners and the teachers; we are not the bee-all and end-all of the process!
Always bee-lieve in yourself, you are enough 
Rachel, Founder of Wings & Radicles

Cinnamon wax melts fill your home with a sweet and spicy aroma.

Smell is on of the major memory triggers. What does the smell of cinnamon remind you of? Let me know in the comments 👇

#handmadenorthants #handmade #beeswaxproducts #beeswax #cinnamon #indiebiz #maker #beekeeper https://t.co/ZXZCcavKSF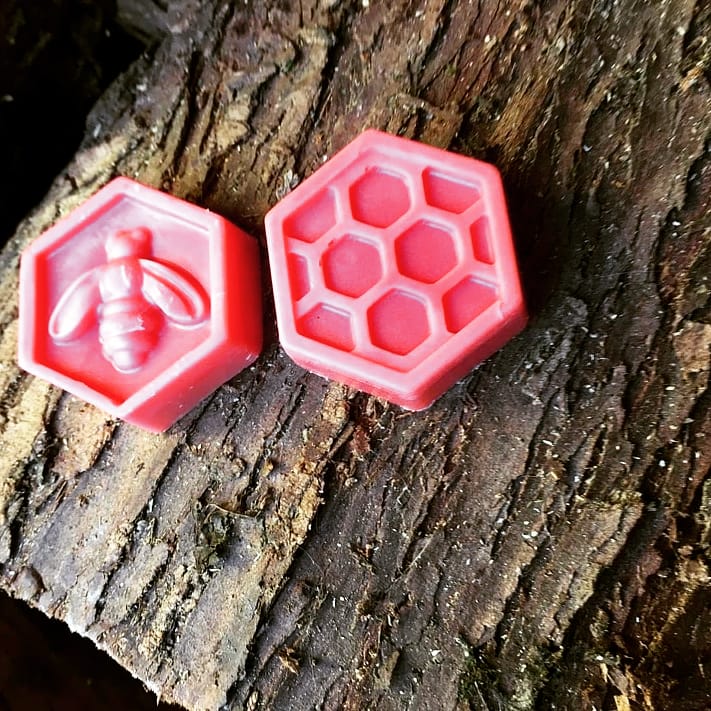 Day 6 of #WomensHistoryMonth
Bertha Flowers

After experiencing trauma, Maya Angelou became a volunteer mute for six years, as a child. A local school teacher, Bertha Flowers, took Angelou to the school and introduced her to the library there... (continued) https://t.co/VMeRrz6jtA